We are concerned men and women dedicated to the gentle use of California trails and back country.
Catch up with our planned events by viewing our Events Calendar.
On April 2nd a presentation was held at the Frazier Park Library to highlight some of the obstacles facing stock users. The well attended event was coordinated by the local newspaper, The Mountain Enterprise, and consisted of three segments. The event lasted over 2 hours and afterwards the presenters met with the audience to answer questions and go into more detail regarding the various topics. The event helped educate the audience on the importance and benefits of the BCHC.
Read more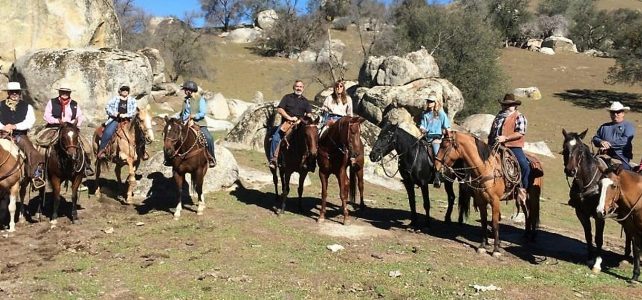 Check our member area for complete details
Read more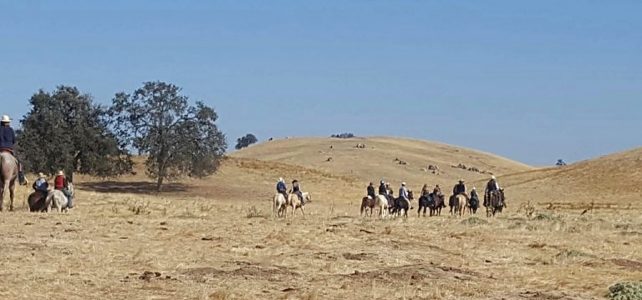 The sun was shining, the sky was blue; what more could one ask for?
Read more

SEPTEMBER 2018 PRESIDENT'S LETTER Hi everyone, It's back to work time after taking the summer off. We have several events coming up from now to the end of the year. We would love to have you join us in any or all of them. Kern Sierra's storage Unit has be moved from it's long time home at Bakersfield Veterinary Hospital. Lynn Joiner very graciously allowed us to move it to her place where we know it will be safe and rent is free. Thanks Lynn. We are going to gather at her place on November 10th for a repair and paint day for our iron mules, (hold pack saddles for demonstrations ), as well as any other equipment that might need a little touching up.
Read more