We are concerned men and women dedicated to the gentle use of California trails and back country.
Catch up with our planned events by viewing our Events Calendar.
Jerkey Trail Head Last Minute Work Project: 6-16-19
This is a one day (a few hours) of brushing downed trees at trailhead job. Bring gloves and loppers. Kern Sierra will not be providing food or drinks for this project . There are corrals, outhouse and free campsites available at the trailhead for those who wish to come up early . This is a Dry camp, no power or water. Join Robert at his Saturday night campfire.
Click to Contact
On April 2nd a presentation was held at the Frazier Park Library to highlight some of the obstacles facing stock users. The well attended event was coordinated by the local newspaper, The Mountain Enterprise, and consisted of three segments. The event lasted over 2 hours and afterwards the presenters met with the audience to answer questions and go into more detail regarding the various topics. The event helped educate the audience on the importance and benefits of the BCHC.
Read more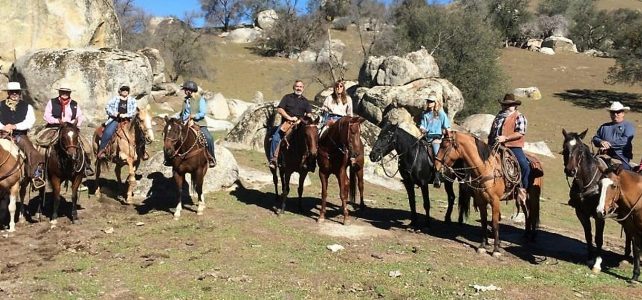 Check our member area for complete details
Read more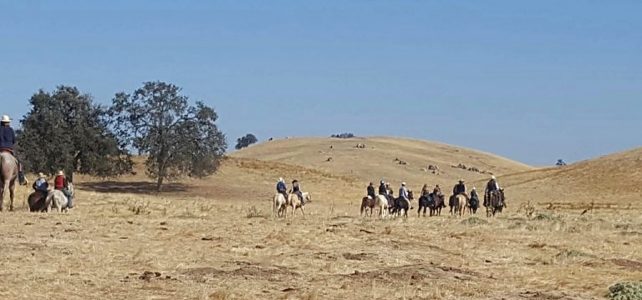 The sun was shining, the sky was blue; what more could one ask for?
Read more
I would like to thank all members who participated in the 2019 BCHC Rendezvous. Its always a great time to get together with members from other units throughout the state, attend free classes and shop at the many vendors. Rendezvous 2020 will be held in Red Bluff.Our annual general membership meeting will be held on National Trails Day June 1st.We will be doing a little trail cleanup from the Hart Park barn to the end of the park along the river. We will then proceed to ride west to the Goodmanville residential area to Patty Montoya's home for lunch and meeting. We will be discussing the future of Backcountry Horsemen (where we are and where we want to go as an organization) and returning to the barn.
Read more