We are concerned men and women dedicated to the gentle use of California trails and back country.
Catch up with our planned events by viewing our Events Calendar.
Greetings fellow BCHC members and friends.
A new year is upon us and though there are some definite challenges it is also promising. There is so much to cover but let's start with a big thank you to Tammy  Bozarth for her leadership as President over the last two years.
So many challenges this year with fires,  Covid and lockdowns but we will persevere. The fire damages this year are immense, including the cabin at Grey Meadow.
Read more
The Kern Sierra Unit celebrated National Trail Day by meeting up at the Forks of the Kern Trailhead on June 4th for a four day work project. It was a bit of a challenge to keep horses, cook food, and all the other required activities for four days at a dry trail head, but a we found some tanks to haul water up there and we had water left over. It was the party of 4 seasons, we had rain, wind, cold, warm, and sunshine yet all bunks and the kitchen stayed dry.
Read more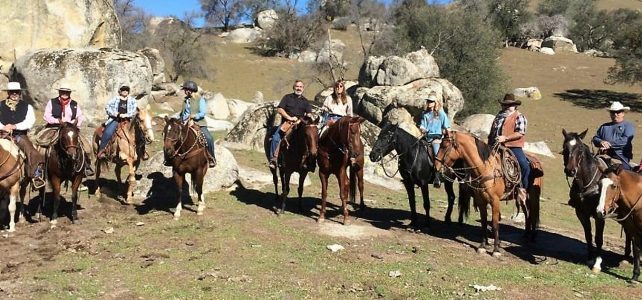 Check our member area for complete details
Read more